OUR THERAPISTS
Sherry Peck LMT
She is the owner with 20 years in the medical field as an EMT and running an office for a local Neurologist. She has been a Licensed Massage Therapists since 2013.
She loves gardening, sewing, hiking, backpacking, kayaking and mountain biking. On days when she can't be outdoors doing the things she loves, then it's off to the movies. She loves comedy and action movies. She is a dreamer at heart and strives to make all her dreams come true. Sherry loves to travel. She has traveled to China, Turkey, Italy, Greece, Switzerland, Germany, France, Netherlands and many places in the United States. She loves being with friends, entertaining and lots of laughter.
Sherry has been doing massage therapy for 6 years. Her specialties are deep tissue, trigger point work, oncology massage, lymphatic drainage, infant massage classes and more.
AVAILABLE: TUESDAY thru FRIDAY 10AM 5PM. and every other Saturday 10am to 5pm
Amber Brown, LMT/Doula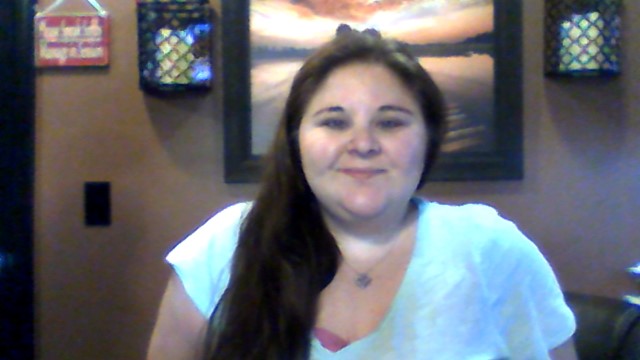 Amber is specially certified in pregnancy massage and integrated muscle release techniques. Amber enjoys fishing, hiking, kayaking and cooking exotic foods and recipes. When she's not doing those things she also enjoys camping, horseback riding and being with friends and family.
Amber has been a massage therapists since 2013. Her specialties are deep tissue, swedish, pregnancy pre and post natal massages, Reiki, Himalayan salt stones, Russian Honey Massage, warm bamboo and gua sha. She also is a Doula working with expectant mothers to assist in the birthing, pain management during labor and delivery and care of the family after the newborn comes home. Contact her for further information, rates and availability or come down and meet with her at the spa. She also teaches birthing classes to new parents in a one on one private classes.
E-MAIL; ambertankersley052618@hotmail.com
AVAILABLE: TUES - FRIDAY 1:30 PM TO 7 PM and Saturday 10am to 5pm